Study Information
You can earn cash, gifts and class credit by participating in research studies conducted by scholars in the Culverhouse College of Business.
TIDE Lab uses SONA to recruit, register, and track participation in TIDE Lab research studies. To participate in a study you must have an account with us. TIDE Lab will never use your information for any other purpose.
If you sign up for a session, you should arrive at TIDE Lab 5-10 minutes before the session is scheduled to begin. Most studies start on time and you may not be able to participate if you are late. The lab is located in 249 Bidgood.
**KNOW WHAT YOU ARE SIGNING UP FOR** 
Some studies earn participants credit in a specific class. Other studies earn participants cash, gift cards, or other items.
YOU CANNOT JUST BE IN ANY STUDY TO GET CREDIT FOR A SPECIFIC CLASS. NOT EVERY STUDY IS FOR MONEY
SONA uses what is referred to as "COURSES" to determine what participants receive when they complete a specific study. When you create your SONA account you select what courses you want to be eligible for. If you are looking for studies that give you credit in a Marketing 300 class, then click that option in your SONA account. If you want to know about studies that will pay you cash based on your decisions, then click the PAID course in your SONA account. GIFTS and RAFFLES are studies that provide gift cards or other items for completing a study. DO NOT EMAIL is just what it sounds like (if you click this option, we will not email you). You can opt into all the "courses" that are relevant to you and you can opt out at any time as well.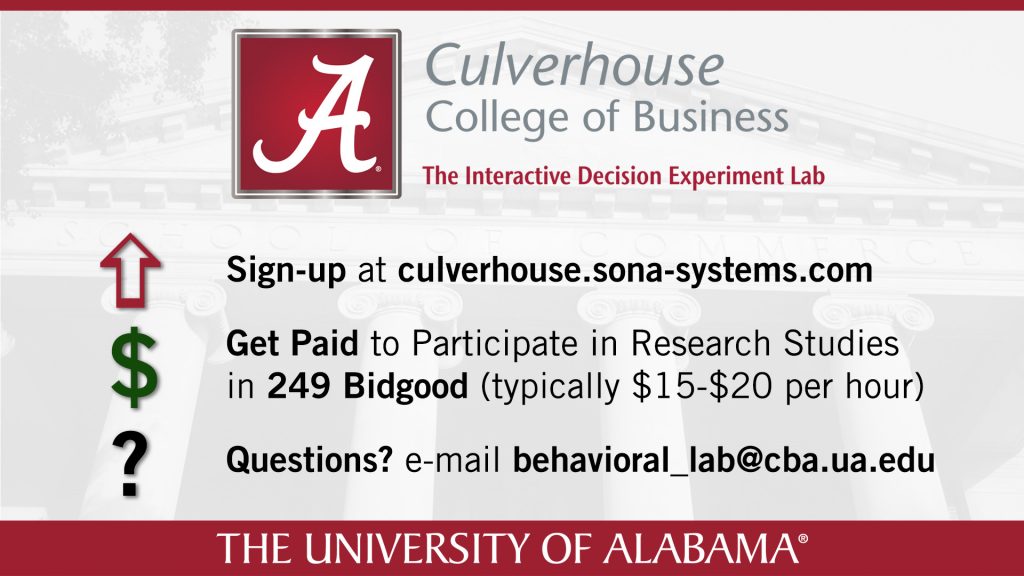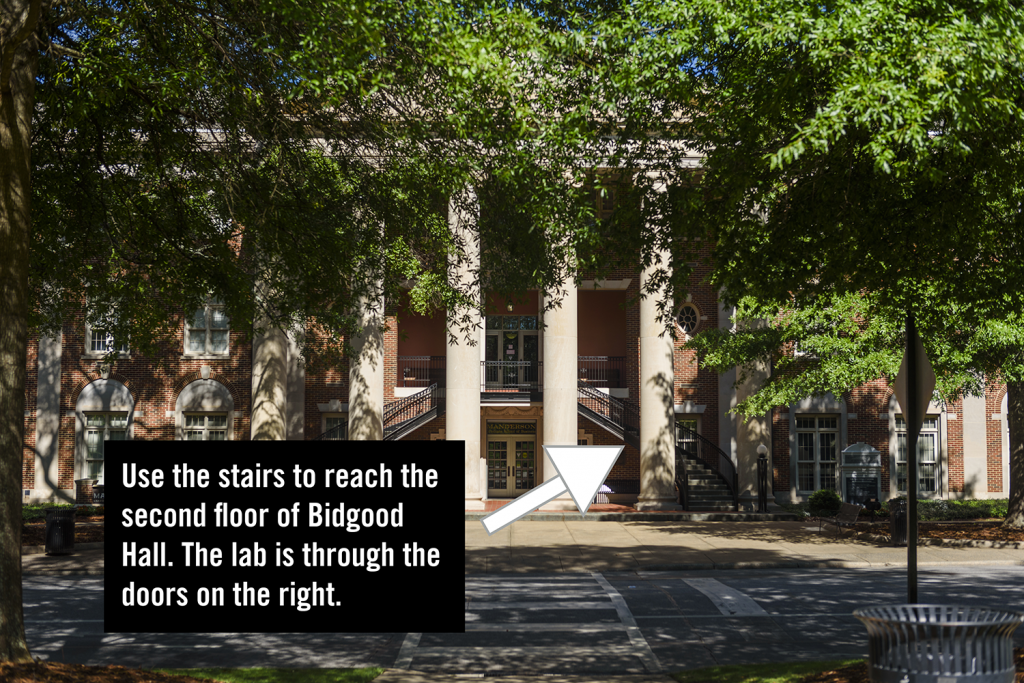 FAQs